Keeping Heritage Alive with Re Lekuah
by Sheyenne Siah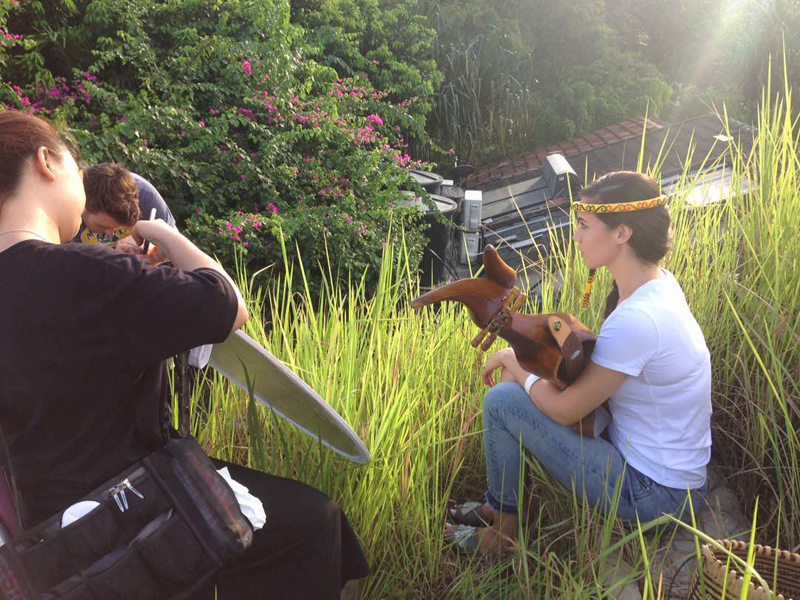 "Out with the old and in with the new" is a treasured saying—unless you're someone like Alena Murang who is singlehandedly trying to save a fading culture. Producing the first ever Kelabit-language music video with Montreal-based director Ashley Duong and featuring contemporary dancer Raziman Sarbini who hails from Limbang, as a team they have laboured on this passion project in hopes of drawing much-needed attention to the Kelabit ethnic group. With only up to 4,000 native speakers all around the world, Re Lekuah is sung completely in the original dialect and shares the tale of a young field worker as she labours away in the fields while yearning for the possibility of something better. In an otherworldly fusion of traditional meets contemporary, the music track will feature musical instruments from both ends of the spectrum from the sape' and pagang to electric guitars and drums.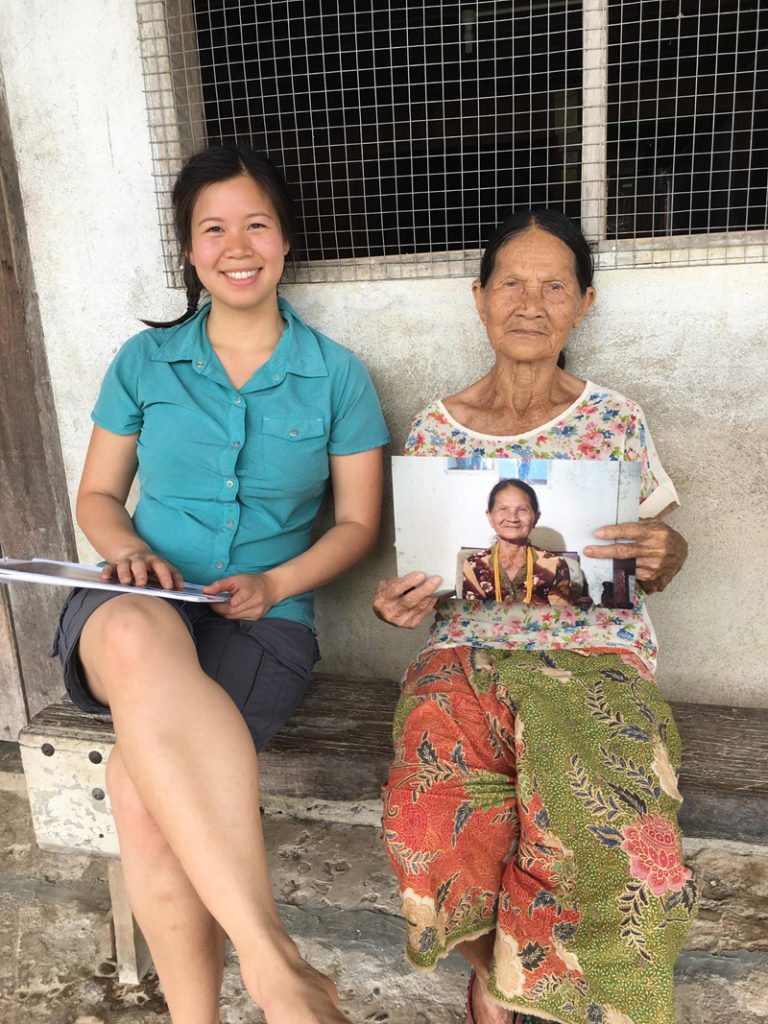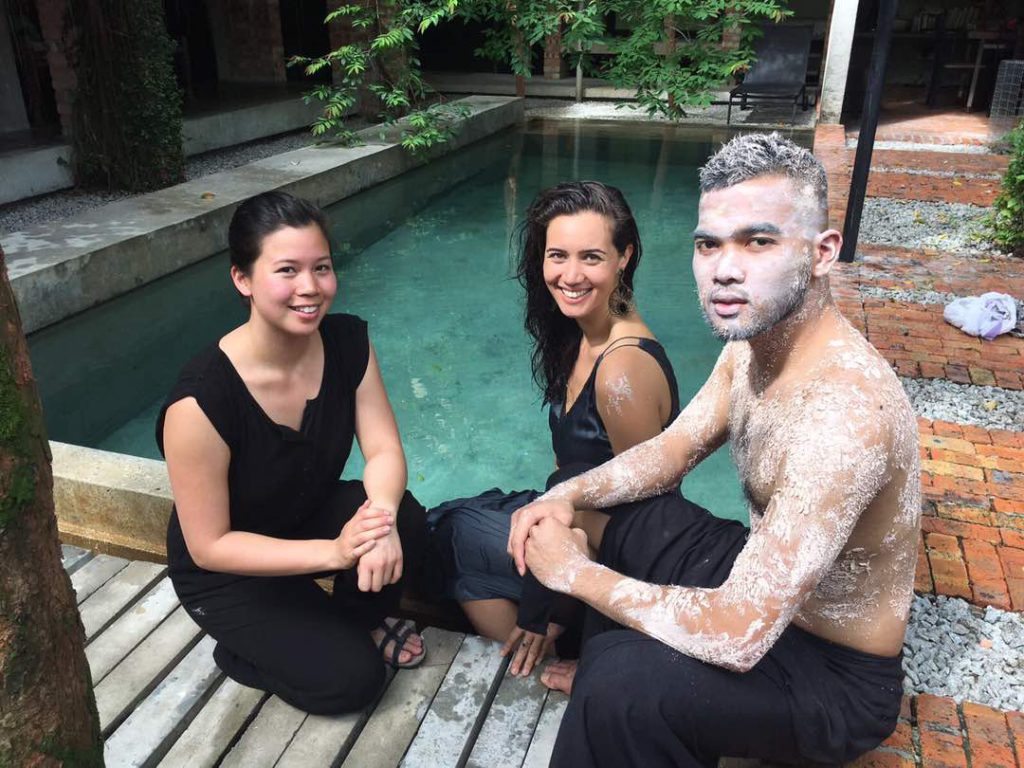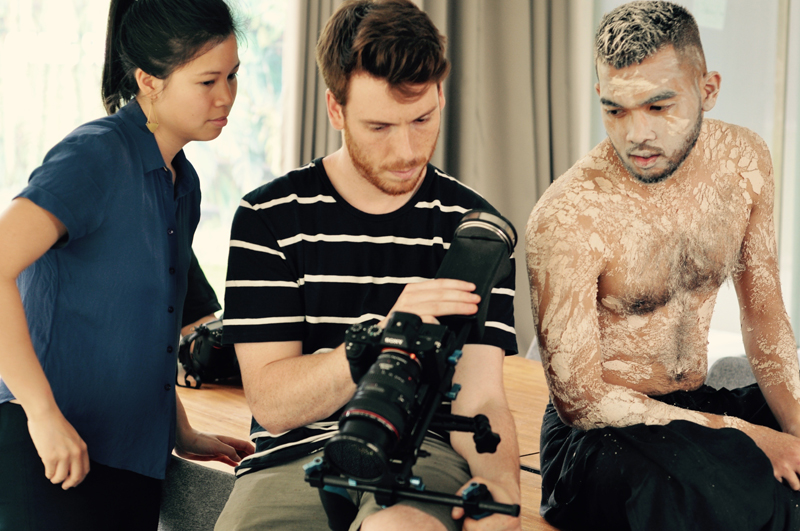 Thanks to crowdfunding and generous contributions from kind souls who share the same concerns of preserving the endangered heritage, the music video is finally ready to be released and will be premiered on Youtube on February 21 coinciding with the United Nations' International Mother Language Day. Don't forget to catch the first (and hopefully, not last) of its kind!
The Re Lekuah video will be premiered on Youtube on 21 February, and the music track will be available on the same day through iTunes, Spotify and Deezer.
Find out more about Alena Murang in our interview with her here, or connect with her online through her website, Facebook and Instagram.