A Cuppa with BAG Networks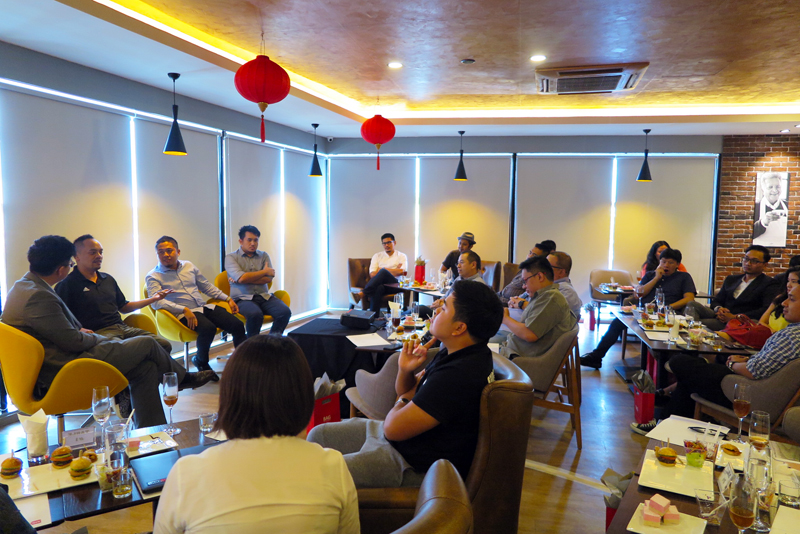 It was an afternoon of lively discussions – and plenty of tea – among the local media and social media influencers on a Friday afternoon at an event hosted by BAG Networks at the T Lounge by Dilmah in Batu Bersurat, held on February 2, 2018.
After a welcoming speech by representatives of BAG Networks, the event kicked off with a quick talk by the Office of Promotion and Event Management at Universiti Brunei Darussalam (UBD) and award-winning, communications extraordinaire, Dr Chris Woo, who piqued the attending guests' interest with an intriguing question: "Where is the 'social' in social media?" before sharing his latest thoughts and trends on human to human communication.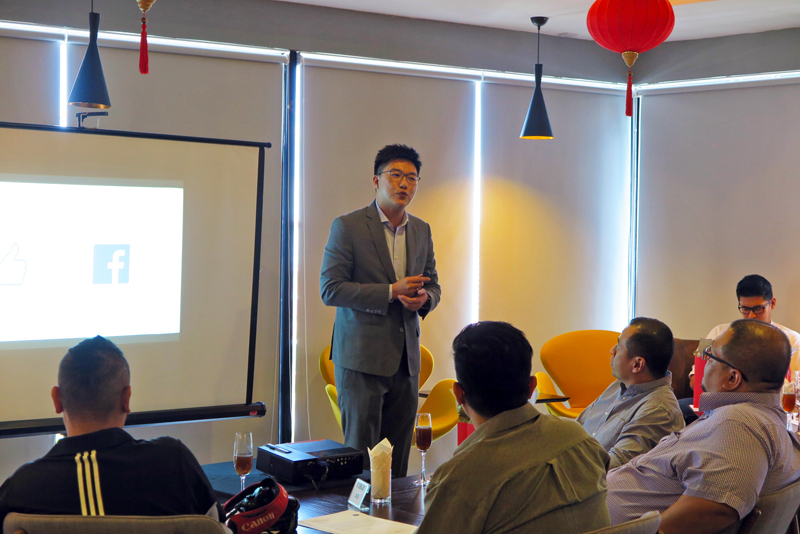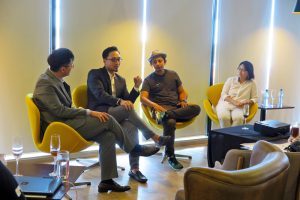 Dr Chris Woo later became moderator of four sessions centered on another elusive question: "What do Bruneians want?" The four sessions, with a panel of speakers that include Reeda Malik (@anakbrunei), Rano Iskandar (@ranoadidas), deejays Zayn and Daffy, Thanis Lim (@thanislim), Al Haadi of GeekTurf (@geekturf) and editors of BiG magazine, as well as representatives of Plus magazine, Filterworks Production and Mixmediaworx (MMW), covered four topics ranging from healthcare and hygiene, public services and facilities, branding and customer service as well as social media from the perspective of a technology company.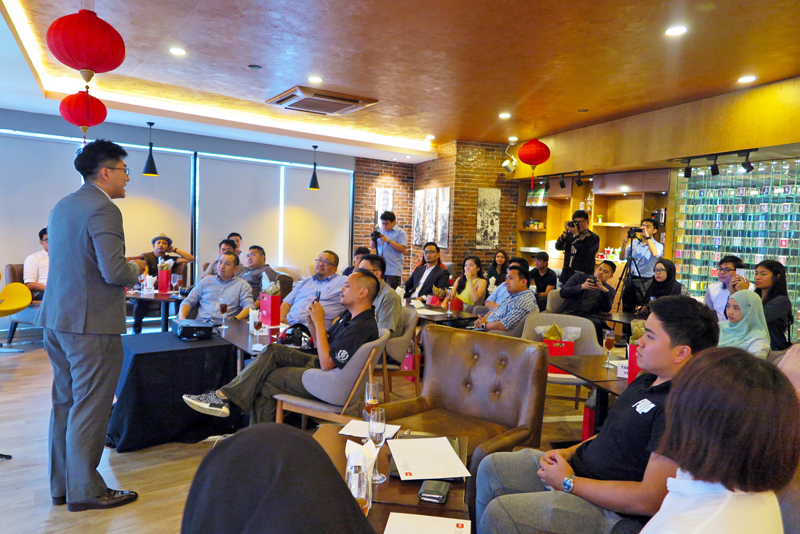 The afternoon of spirited discord ended with a group photo of the attending guests with members of BAG Networks, and plenty to think about in terms of the importance of social media and the unfortunately rapidly decreasing need to intimately connect in this modern age.
---
BAG Networks Sdn Bhd is a Bruneian market leader in ICT consulting and outsourcing services provider, formed in 2001 as a joint venture between the Brunei Government and Accenture. To date, they are the only ICT organisation in Brunei that has been successfully appraised at Capability Maturity Model Integration (CMMI) Maturity Level 3. For more information on BAG Networks, check out their website here or follow them on Instagram.