The Perfect Romance and Honeymoon Destination
Thailand. A land of romance. A lover's paradise. Exotic and alluring, it is where love blossoms as the variety of flowers that grow in abundance. It is both an idyllic destination to tie the knot and to indulge in an exclusively unique honeymoon.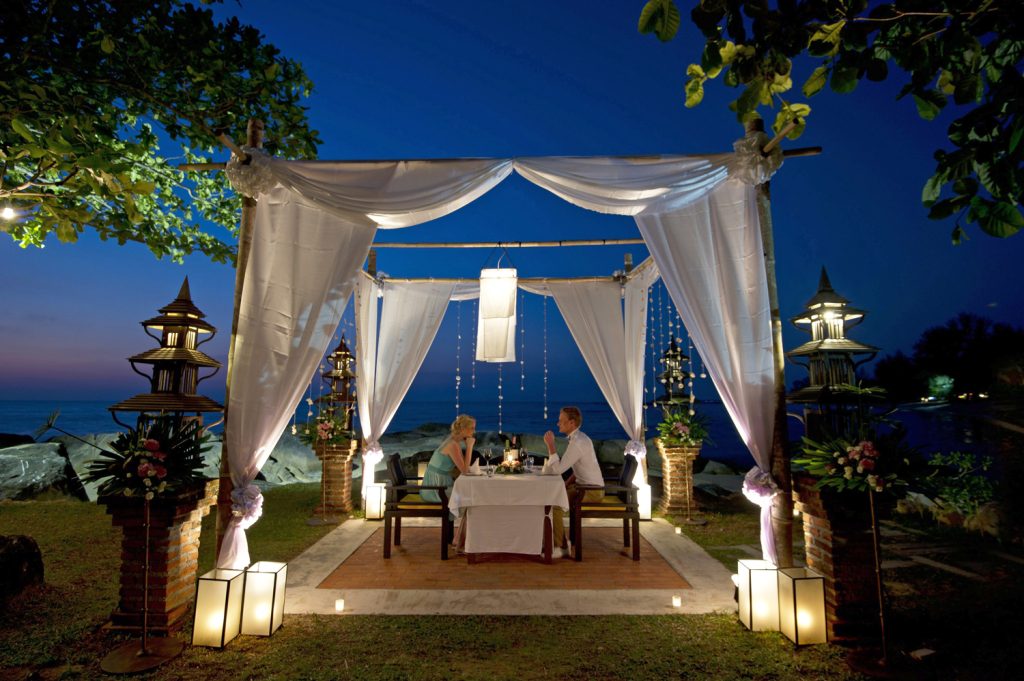 Blessed with diversity and variety, this ancient mystical land with crystal clear waters and white sandy beaches, forested mountains cloaked in dawn mists, well-preserved historical ruins, not to mention the excitement of the capital Bangkok where the old and modern blend in to form a vibrant cosmopolitan, is the perfect setting for weddings and honeymoons.
Pick from any of the international hotels or convention halls to organize an extravagant wedding or the smaller boutique resorts for a sedate affair. You are sure to treasure the memory of a lifetime.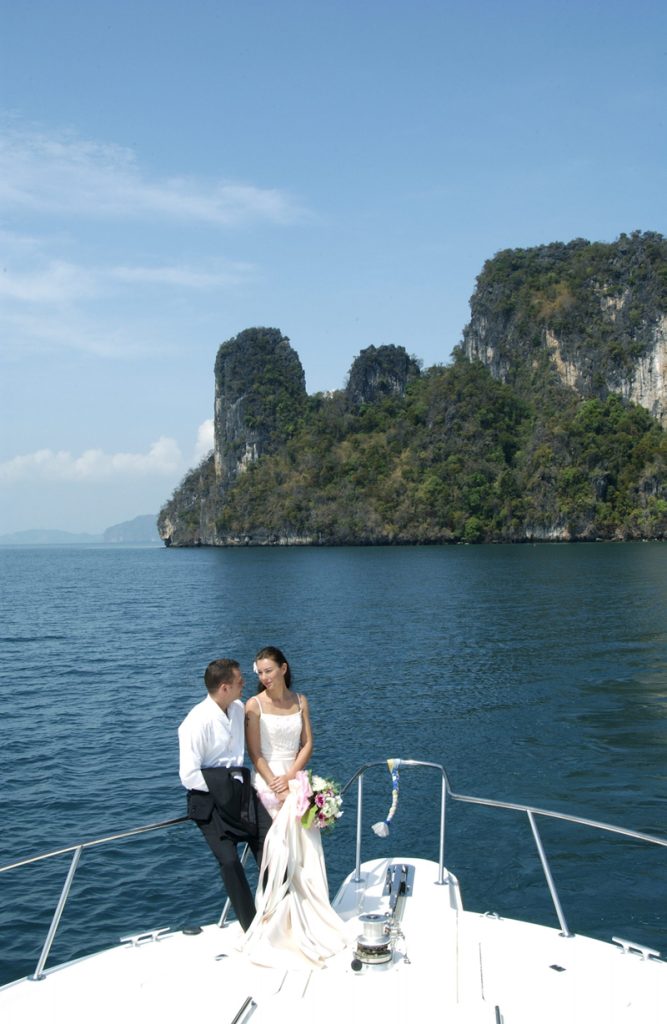 After the wedding, you are spoiled for choice to spend your once-in-a-lifetime honeymoon in Thailand. The occasion can be enjoyed together trekking atop majestic elephants through lush forest canopies in the country's north, or sunbathing on the soft sandy beaches that line the country's shoreline. Tee-off on a lush tropical fairway at the numerous internationally designed golf courses, or be gently pampered within the relaxing setting of a sumptuous spa.
Thailand has it all. A rich culture inspired by a long and interesting history. Food lovers would find dishes to suit all kinds of palate, whether you fancy pungent and spicy exotic cuisine or sweet Oriental desserts. This is the place to be. Restaurants, from the fancy dining establishments to roadside cafés and stalls offer a variety of delicious food to suit all tastes.
If beaches and islands is your thing, then take note that the country has quite a number of great honeymoon destinations such as Phuket, Krabi, Phangnga, Koh Samui, Koh Chang, Koh Samet, Hua Hi & Cha-am, and Pattaya, just ot name a few. These seaside and island destinations, considered some of the most beautiful in the world, offer a host of luxury accommodation to suit your discerning tastes.
For those who prefer a honeymoon away from the sun and sand, then they can head for the cooler north where Chiang Mai, Chiang Rai and Mae Hong Son beckon. For a destination nearer the capital city of Bangkok, then they may want to give places like Khao Yai and Pak Chong in Nakhon Ratchasima a try.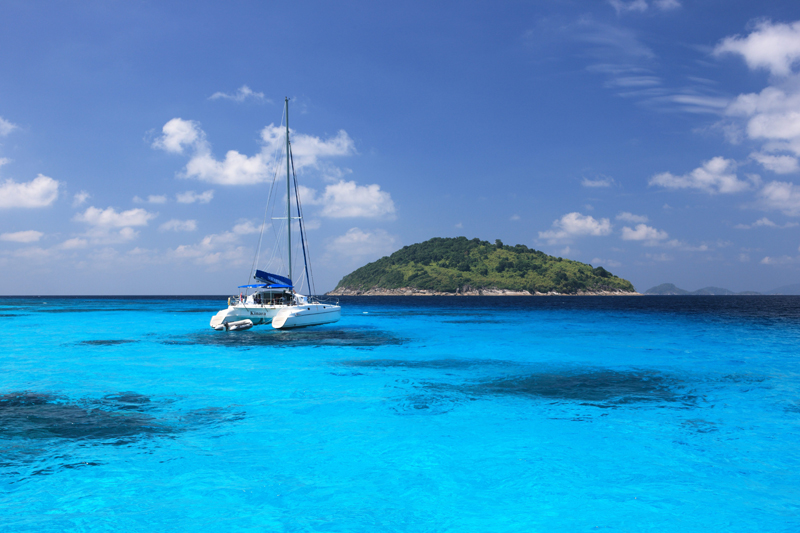 If you would like to mix your romantic destination with a bit of culture and heritage then you may want to consider the North East attractions such as Nakhon Ratchasima, Khon Kaen, Ubon Ratchathani, Udon Thani and Buriram, where ruins and historical remains transport you back to centuries gone by.
Tired of walking and exploring> Head for the numerous spas and pamper yourselves. Let our well-trained masseuses massage away your aches and pains so that you would be rejuvenated for another adventure that awaits you on your romantic getaway.
Find out more about what Thailand has to offer by visiting www.tourismthailand.org.
This article first appeared in the July-September 2017 issue of Borneo Insider's Guide magazine.