Trans Borneo 2017 to Drive into the Heart of Borneo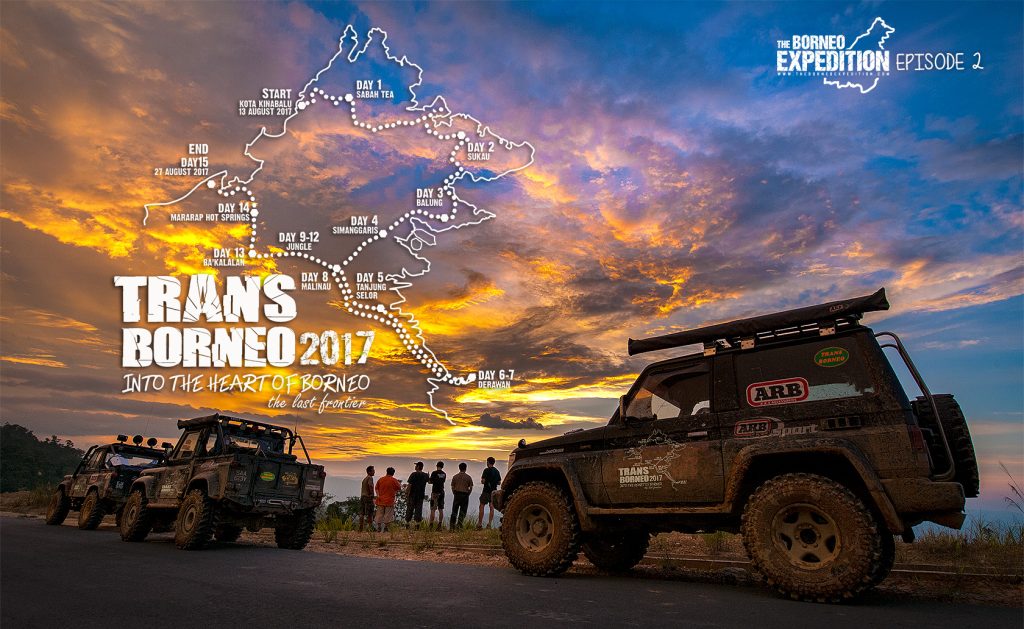 Trans Borneo 2017, the biggest 4X4 expedition in Borneo, will be ready to officially kick off this month of August with 52 participants taking off for an epic journey on the off-roads of Borneo.
This year's theme "Into the Heart of Borneo – The Last Frontier" will see the participants travelling through wild jungles and muddy roads as they explore Sabah, Sarawak, Kalimantan and Brunei in just 15 days. The journey starts in Kota Kinabalu on 13 August 2017, crossing into North Kalimantan Utara and East Kalimantan before moving westwards across one of the last frontiers in Borneo, from Malinau to Ba'kelalan in Sarawak, and finishing in Brunei Darussalam on 27 August 2017.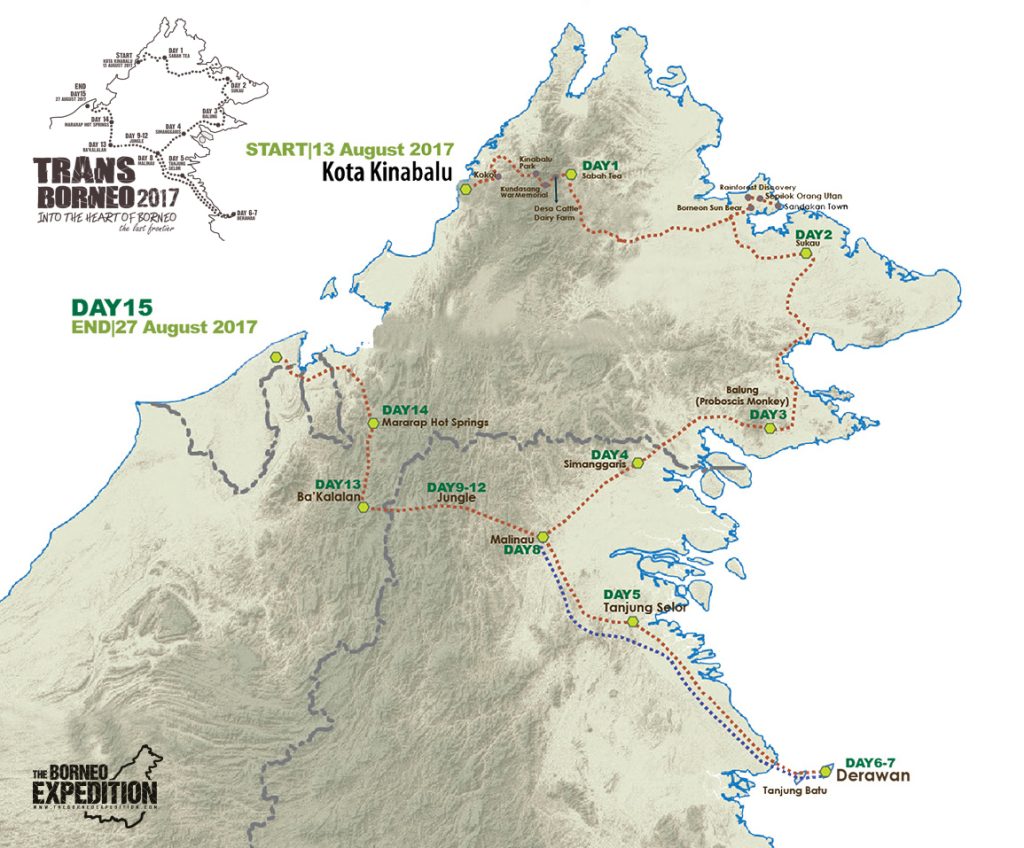 The event is a collaboration between Malaysia, Indonesia and Brunei Darussalam and is supported by the BIMP-EAGA (Brunei Indonesia Malaysia Philippines – East Asia Growth Area) business council, the Malaysian Government, the province of Kalimantan Utara and Kalimantan Timur and the sultanate of Brunei Darussalam.
The Borneo Expedition – a 4WD adventure travel series that explores popular and remote destinations in Borneo – will be joining the Trans Borneo event to film Episode 2 of its overland adventure. This will be a part of the 10 expeditions they plan to cover and film over the next five years within the BIMP-EAGA region.
For more information on the filming of Trans Borneo 2017, click here.