Athletic Aspirations: Ahmed Faez "Eazy" Anuar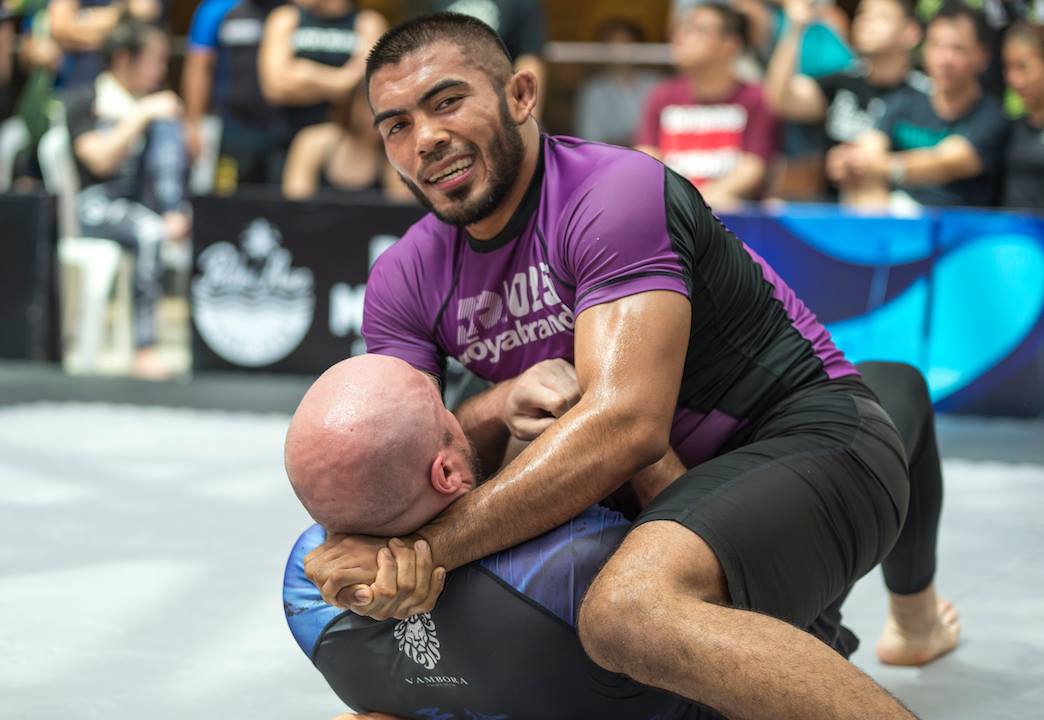 When it comes to the mixed martial arts scene in Brunei, the mind inevitably goes to Ahmed Faez "Eazy" Anuar – 32-year old amateur boxer and mixed martial arts coach – who has been taking up the MMA mantel for Brunei before we even knew it was a thing. But for Eazy, his foray into BJJ began with words of advice from his wife. He took his first BJJ class in 2009 and from there, the rest is history.
"It came almost naturally," Eazy explained about his journey to MMA. "The ground game and wrestling aspect in MMA fights are a huge part of the arsenal. A legitimate grappling program is scarce here in Brunei, so I knew I had to fill in the gap and do my duty."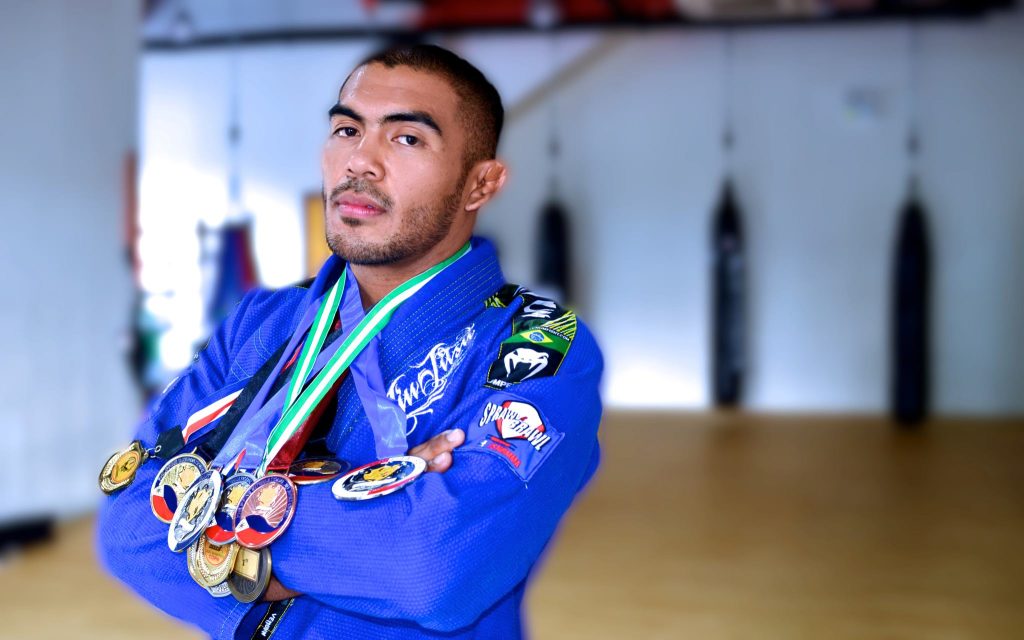 Hardly anyone in Brunei is better equipped to handle the challenge than Eazy – who has competed internationally for the past nine years. In 2017, his team travelled to Las Vegas to participate in the IBJJF Worlds Master, where he lost in the quarter-finals. It was a huge victory for the team: "Being Bruneian with a small population, placing top eight in the world stage is something I'm happy about."
This year, Eazy along with his wife and cousin opened up Khalifa MMA, and it comes at a good time. With major Asian organisations spreading its search for MMA talents toward smaller countries such as Brunei, East Malaysia and Myanmar. "Growth and improvement is inevitable," Eazy says. "With more and more athletes improving from experience, good coaching staff and solid training camps, the only way from here is up and beyond."
"In a small community, it's imperative for us to stay united and cross train. We are all we got. Iron sharpens iron!"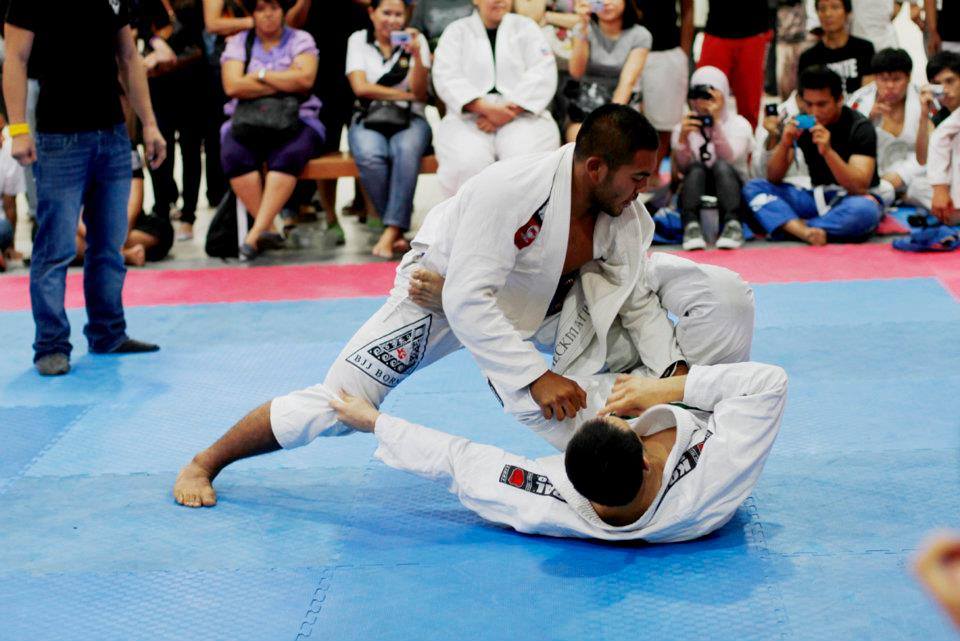 DIET: During competition season and training camps, Eazy's complex diet consists of high fat breakfasts, protein and complex carb lunches, and supplements for dinner. He snacks on dates, nuts and protein shakes, and drinks lots of water. As a self-taught nutritionist, Fazi – Eazy's wife – takes care of his meals, ensuring everything is weighed and calorie counted.
SUPPLEMENTARY EXERCISES: "Good cardio is always a bonus. Off-season, hit the weights and get stronger. Otherwise, a million rounds of sparring would be the best catalyst to get you ready for a fight."
WORDS OF ADVICE: "Drop the ego outside the door. Be open to learning and be open to losing. Once that's left behind, the speed and level of progression will be amazingly fast."
---
Khalifa MMA offers a wide variety of programs, which includes personal training. Their Taekwando and BJJ programs also accommodate classes for children. Connect with them online on FB (Khalifa Mixed Martial Arts) or IG (@khalifamixedmartialarts) to find out more!
Read up on our other Bruneian athletes featured in 'Athletic Aspirations': Md Fakhri Ismail, Liyana Zakaria and Nadzri Harif.
An excerpt from the above article was first published in the Borneo Insider's Guide 2018 July issue.