Contact Information
Unit 49, Second Floor
Haji Munchit & Hajah Dayang Rapiah Complex
Kg Jaya Setia, Berakas, BD2713
Brunei Darussalam
We Are Available 24/ 7. Call Now.
by Jia Ying Chia The Universiti Brunei Darussalam (UBD) held its annual SPECTRUM graduation showcase with a visual celebration of students' final-year works across the
by Jia Ying Chia The Children's Cancer Foundation's (YASKA) new Community Centre in Jalan Babu Raja will be a place for the foundation to continue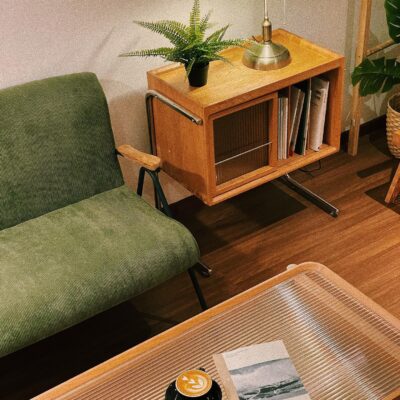 by Jia Ying Chia With cafes mushrooming all over the islan, building a space that makes people's jaws drop or creating an ambiance that calms
by Jia Ying Chia   The whimsical world of digital artist Joanita Zain is now available at Kinokuniya stores in Kuala Lumpur and Singapore! Previous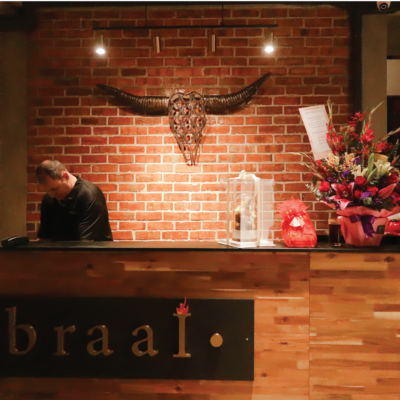 by Jia Ying Chia   You don't have to go far for the taste of the exotic with the opening of Braai by Saffa's Taste!