Contact Information
Unit 49, Second Floor
Haji Munchit & Hajah Dayang Rapiah Complex
Kg Jaya Setia, Berakas, BD2713
Brunei Darussalam
We Are Available 24/ 7. Call Now.
Articles By This Author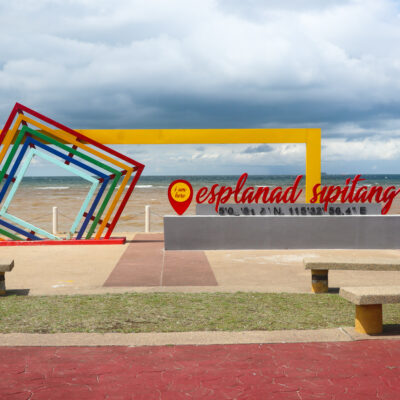 Sponsored by Tourism Malaysia Brunei Darussalam Written by Rozman Mashor B.I.G JOURNEYS TO KOTA KINABALU & KUDAT AND EVERYTHING IN BETWEEN In a highly interconnected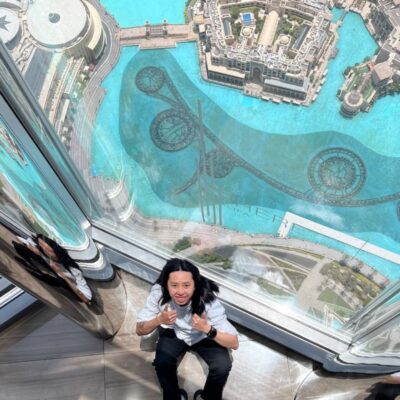 by Jia Ying Chia Taking opportunities when they arise is something Lynne Liew has been very good at; the 26 year old pastry chef has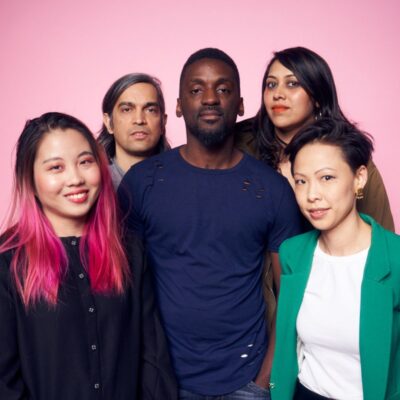 by Jia Ying Chia When she first applied to film school in the states, Cheyenne Tan had no idea how it would change her life.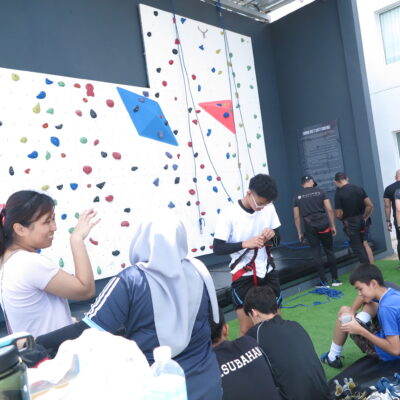 by Jia Ying Chia Beyond the comfort of the plush while lines and spacious rooms, you'll find a world of adventure waiting for you at