BiG Scoop: A Pin on Greatness with Moosethetics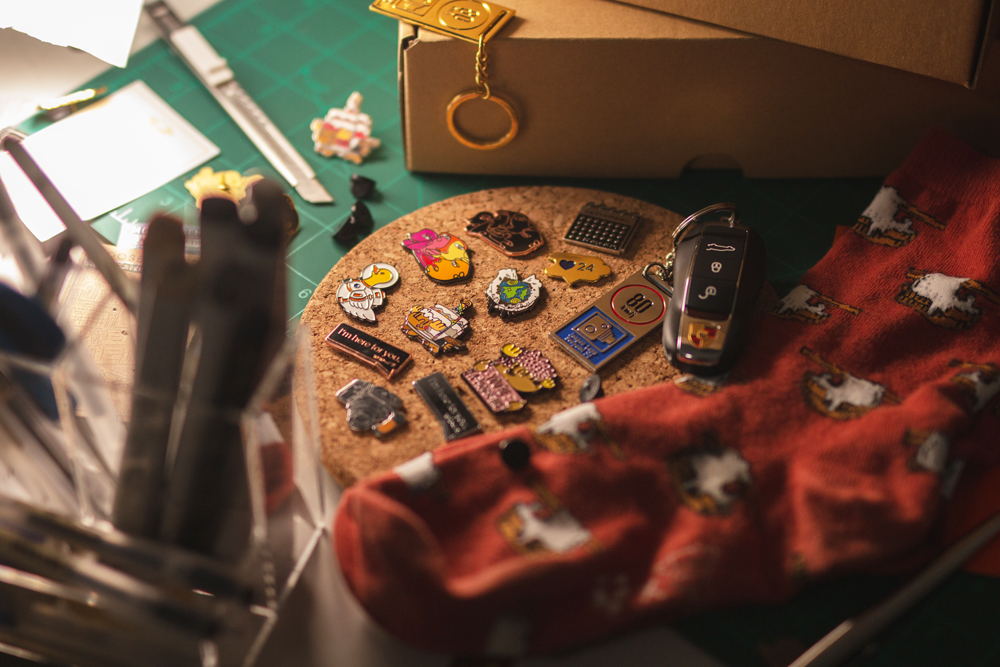 A playful and quirky lifestyle brand run by a one-man army, Moosethetics is the brainchild of Ibrahim Hj Mohd Yussop, who didn't so much begin with a vision but sort of transitioned from his freelance design into the booming pin and accessories business it is today. If you were to pinpoint a time when it really started, however, Ibrahim credits Minecraft and its community. His first foray into getting paid for his artwork stemmed from posting up Minecraft artwork which soon turned into being commissioned for his artwork. Further immersing himself in other forms of digital artwork, specifically, the local digital comic trend on Twitter, Ibrahim began putting up his own online comics with a specific main character that remains his trademark today: Elky the moose.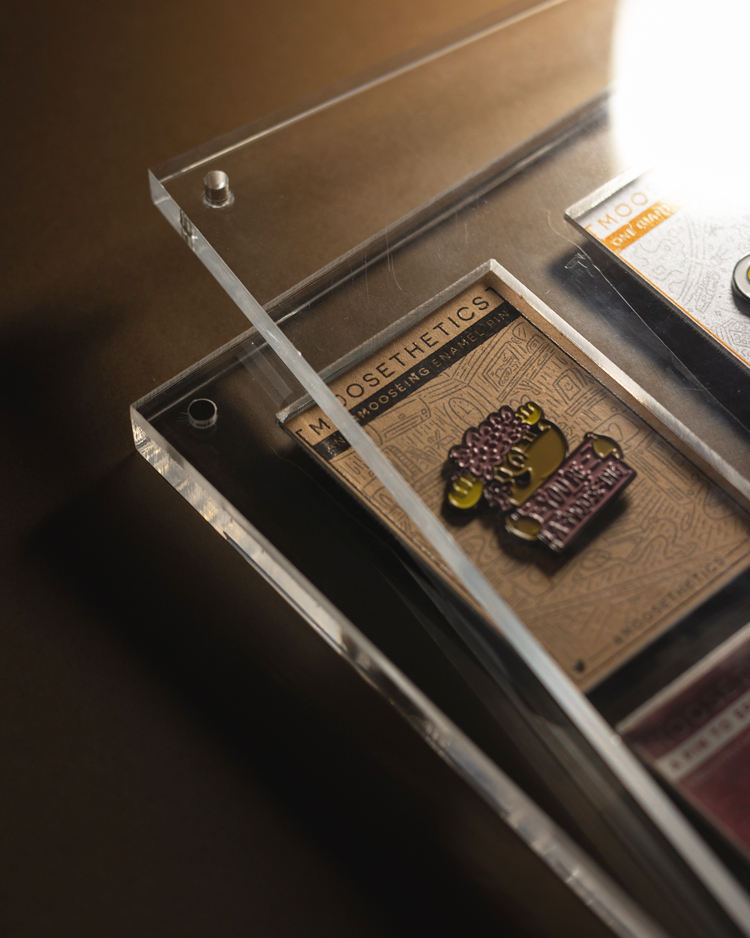 A few years more of dabbling in and receiving commissions for his artwork, it wasn't until 2018, in his second year of college, when he decided to look into the idea of designing and then producing his own enamel pins. His first batch of 'A-moose-ing' pins was a success, and until today, Moosethetics remains the only brand offering original designs for enamel pins in Brunei. Staunch support from the local community and fans of his artwork started appearing on social media and on school bags, Ibrahim started enlisting a little help from his friends, and his pins flew off the shelves.
It's been a long journey for a young man but Elky the moose isn't even nearly done yet. His recently released keychains have become bestsellers, and he has plans to branch out into offering a variety of other products with his quirky original designs.
This article first appeared in the July-September 2019 "Fit and Fab in Borneo" issue of Borneo Insider's Guide magazine.