New Healthy Food Promotion at JPMC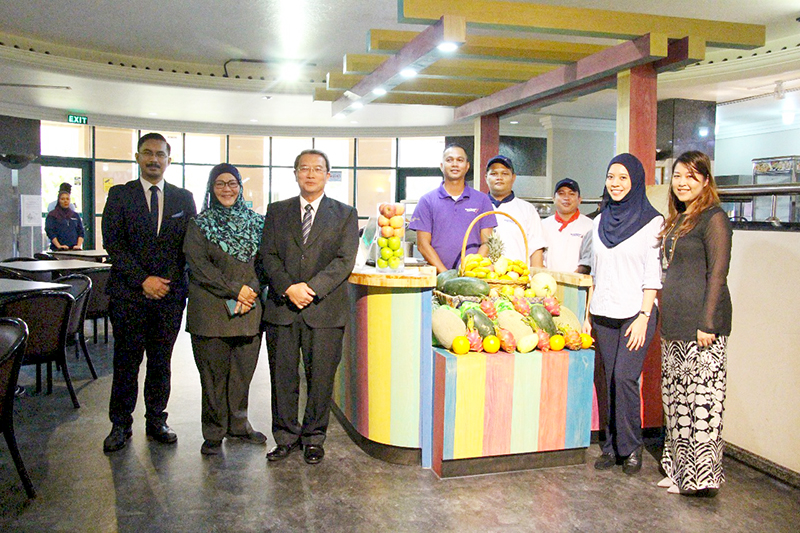 In these modern times of clean living and eating, the days of eating calorie-dense hospital fare are numbered. Stepping up to the plate to promote the healthy food lifestyle is JPMC Café, located at the ground floor of the Jerudong Park Medical Centre (JPMC), who have collaborated with Royal Brunei Catering (RBC) to provide a selection of healthy meals for their patrons.
This new healthy choice promotion will be available from 28 September to 12 October 2018, Mondays to Fridays, and will be offering a variety of meals to tempt even the junk food enthusiasts.
The choices include a new set of freshly prepared meals and beverages that includes sandwiches, pasta, salads, soups and a fresh juice bar.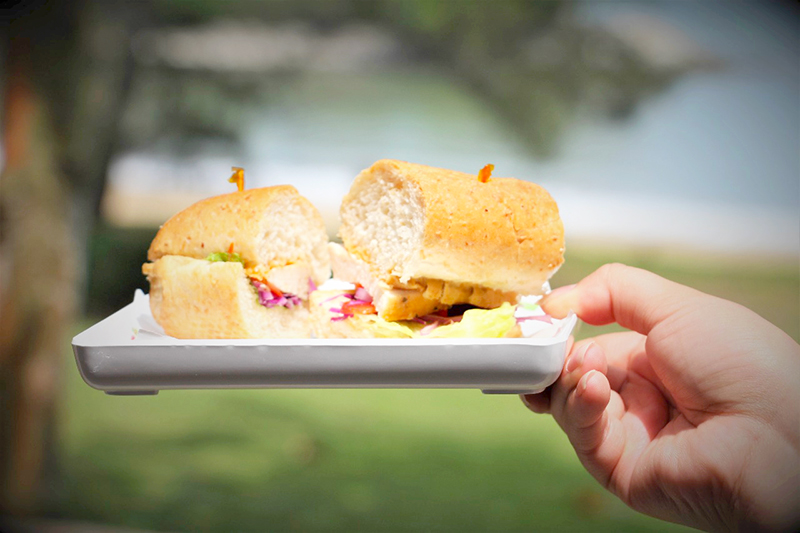 The main highlight is the "make your own sandwich" feature – where diners can choose a type of bread, filling, sauce and vegetables to make their own perfect sandwich of choice.
And to nudge the health meter further up, all meals will feature a calorie count on the menu to help diners track how many calories they will be consuming.
---
Check out Royal Brunei Catering here for updates on their food & beverage outlets.