Ideal Café & Grill
Keeping Up with Traditional Values in a Modern World
by Intan Abu Daniel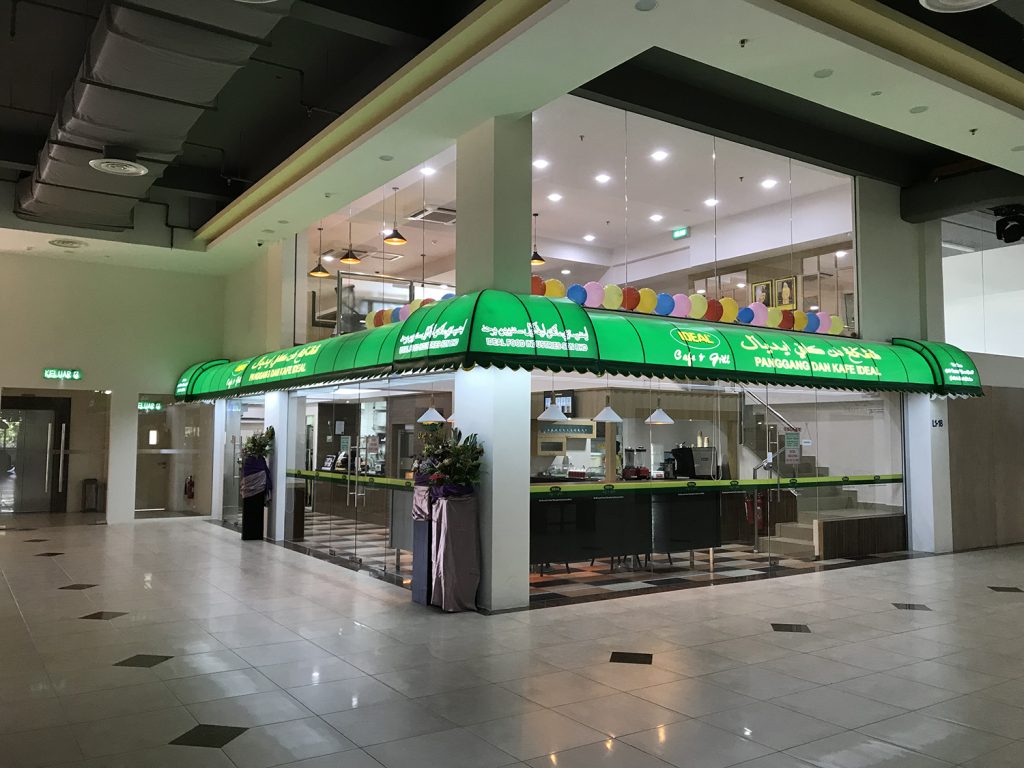 This year, Ideal Café & Grill celebrates its 22nd anniversary. They began in 1996 after Yang Berhormat Hj Awang Ahmad Morshidi, Managing Director of Ideal Group Holdings Sdn Bhd, had a vision while on a pilgrimage in Mecca and Medina. He realised, while observing a large number of fellow pilgrims enjoying a simple dish of tasty and satisfying grilled chicken, how it was a better diet option for Brunei customers in a world where health consciousness was rapidly increasing among consumers. The first grilled chicken was sold in 1996 and by 1997, the first Ideal Café & Grill opened its doors to the public on 3rd February at Gadong Properties Centre. And the rest, as they say, is history.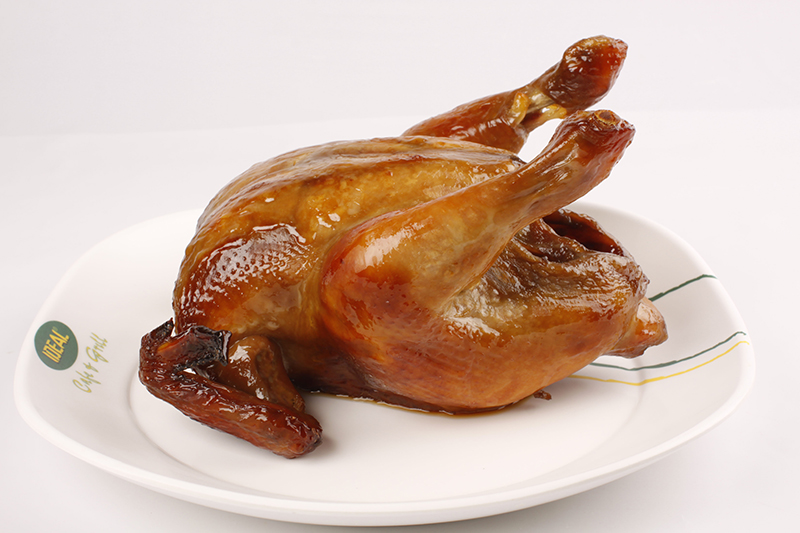 But it hasn't always been smooth sailing for Ideal – one of the pioneers of local franchises in Brunei. However with a lot of hard work and having a shrewd understanding of straddling that fine line between 'family' and 'business', Hjh Dyg Norizmah Hj Awg Ahmad Morshidi has managed to keep her family business thriving and in demand in a modern world, all the while upholding her father and family's traditional values for the company.
From keeping their signature green and yellow shades to treating their loyal staff like family, Hjh Izmah comments, "Brand values are important to my family because we did it from scratch. We want to be recognised for what we have started and what we have done. While I do want to change because I'm from a younger generation, I feel Ideal is blessed when we don't change."
Hjh Izmah is currently General Manager, a job that requires her to put on a lot of hats, from marketing to running daily operations of all six branches across the nation to making tough decisions for the family brand. But as a family unit, they share the same ideals, and their success can be owed to their shared dedication to providing a high standard in both food and service.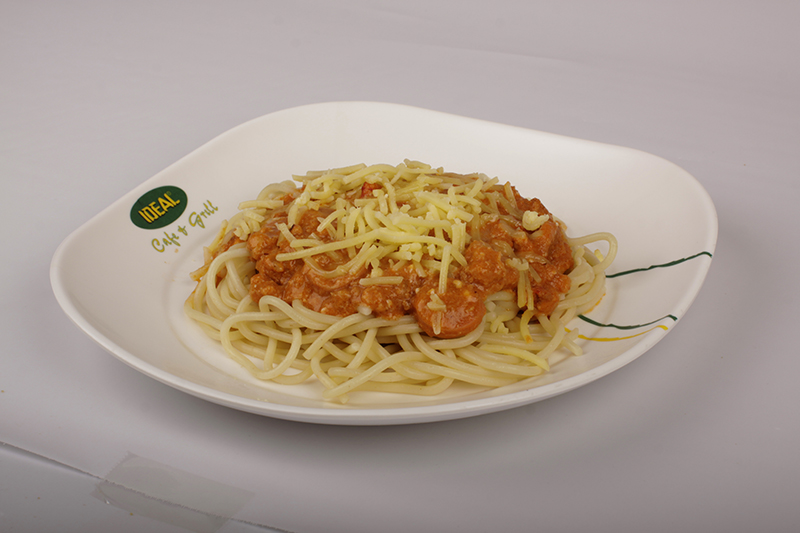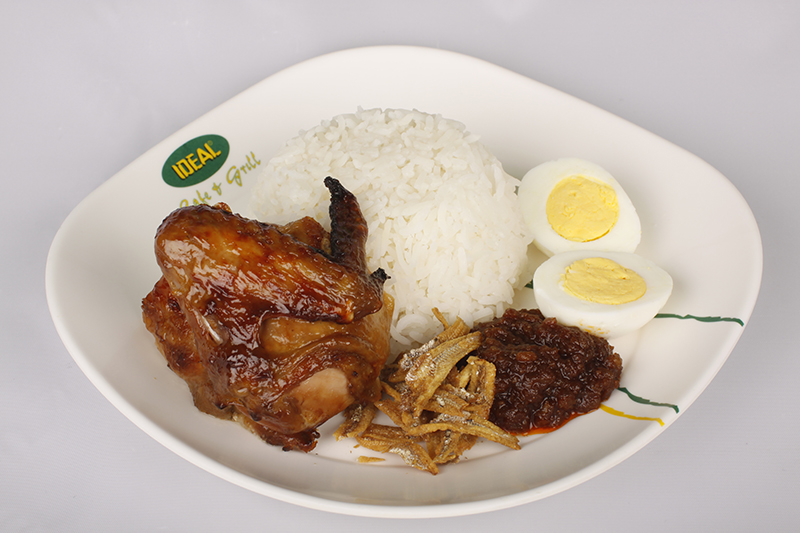 "We prioritise our customers. We listen and investigate their complaints, even if they complain about silly things! I always make sure the staff knows that customer service remains a priority, and we will serve them no matter what."
"We always do in-house training, where we introduce the company and what we have been doing. This is so they can form a connection with Ideal, and I always tell them, when you work at Ideal, work with love, work with passion. Don't work just for the money. So that when you leave us, you will remember us and how much you learned from us.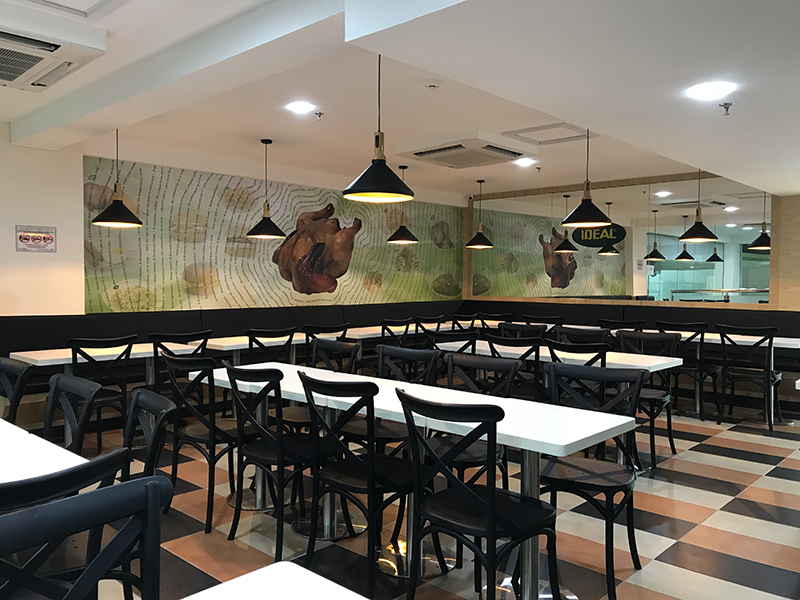 Maintaining the food quality of a franchise that has spanned three generations is another kettle of fish (or chicken), but remains an important factor in Ideal. Judging by their stream of loyal customers, taste and quality remains the same today as it was in 1996. "That seems to be a unique thing about Ideal: we have both loyal staff and loyal customers. We've had customers who have been eating with us since they were young and up until they're married and have children of their own! It's amazing, and I'm always happy to see our regular customers."
"We try to be healthy. Our food is MSG-free, we minimise use of oil and we make our own chicken stock. I think that's why people like to come and eat here. They don't feel fat afterwards!"
As for the future of Ideal, currently, there are talks of plans to expand into an international franchise and other ideas in place. Until then, Ideal will continue paving the way for other local franchises, as it has done for three generations.
The inspiring mother of three also had this to say for future entrepreneurs: "I've learned a lot from my own life, from the people I meet, and I bring what I learn into Ideal. Work hard, work with your staff, learn from the bottom, and don't just instruct. Know the business. Be hands on."
---
Find the nearest Ideal Cafe & Grill by visiting their website here.
Ideal Café & Grill can be found at these locations:
GP-Goodwood Building
#1 & #2, Ground & 1st Floor, Gadong Properties –Goodwood, Jln Gadong
Tel: 673-2453254/2455595
Abdul Razak Complex
#7, Ground & 1st Floor, Blk H, Abdul Razak Complex, Gadong
Tel: 673-2420596/2456244
Delima Jaya Complex
#1, Ground & 1st Floor, Blk A, Delima Jaya Complex, Berakas
Tel: 673-2341104/2341493
Petani Mall Tutong
#35 & #36, Blk B, Petani Mall Tutong, Kg Petani, Tutong
Tel: 673-4220745/4220744
Mentiri
#9, Ground & 1st Floor, Blk B, Bangunan Hj Awg Ibrahim, Kg Mentiri, Jln Kota Batu
Tel: 673-2790692/2790691
An'najat Complex
1st Floor, An'najat Complex, Kg Mata-Mata, Mukim Gadong
Tel: 673-2424257/2424259
---
An excerpt from the above article was first published in the Borneo Insider's Guide 2018 April issue.